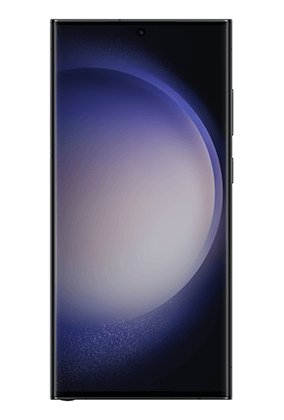 Samsung
Samsung Galaxy S23 Ultra (Black 256 GB)
Select capacity:
Payment Options:
Appalachian Wireless Online Store
A great device at an unbelievable price.
That's the Appalachian Advantage.
*Appalachian Advantage pricing is a per-month charge over the span of 36 months and does not include service charges.
Other Ways to Buy:
Appalachian Wireless Retail Stores
Authorized Dealer Locations
Samsung Galaxy S23 Ultra - Arrives at Appalachian Wireless on February 17.